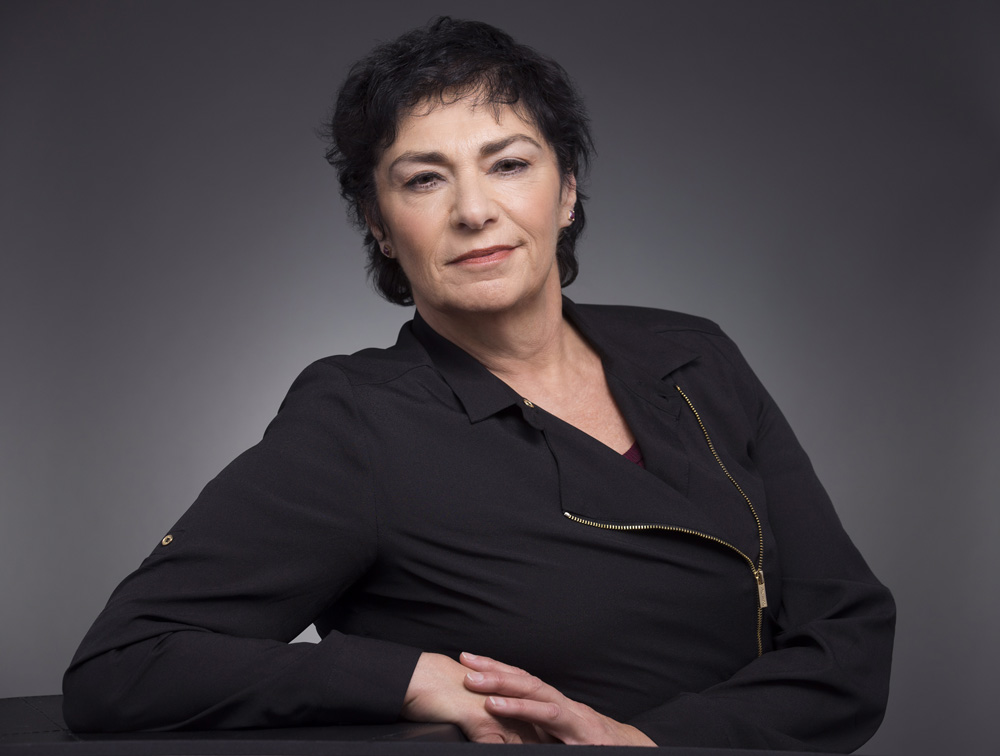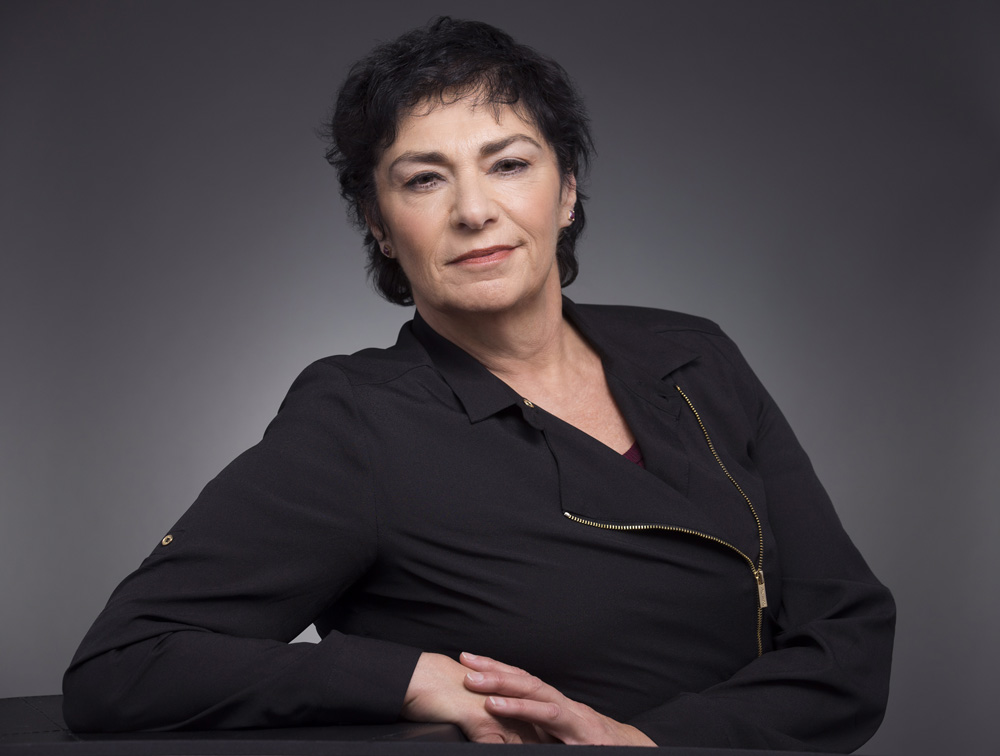 Raufa has the gift of feeling energies. She is sensitive to the balance and imbalance of energy.
Raufa has been studying and practicing Feng Shui since 1996 as a way to restore harmony in living spaces.
Raufa is the Feng Shui consultant to the world famous Mii Amo Spa in Sedona, AZ, including giving workshops there.
In addition, Raufa gives Psychic Readings, Past Life Regressions, and gentle hypnosis to assist in weight management, health, and financial issues.