For each room ask yourself:
What qualities do I want this room to have for all the people who will be using it?
If relaxation in your living room is your priority, then you want to pick calming Feng Shui colors like green, blue, off-white or neutrals.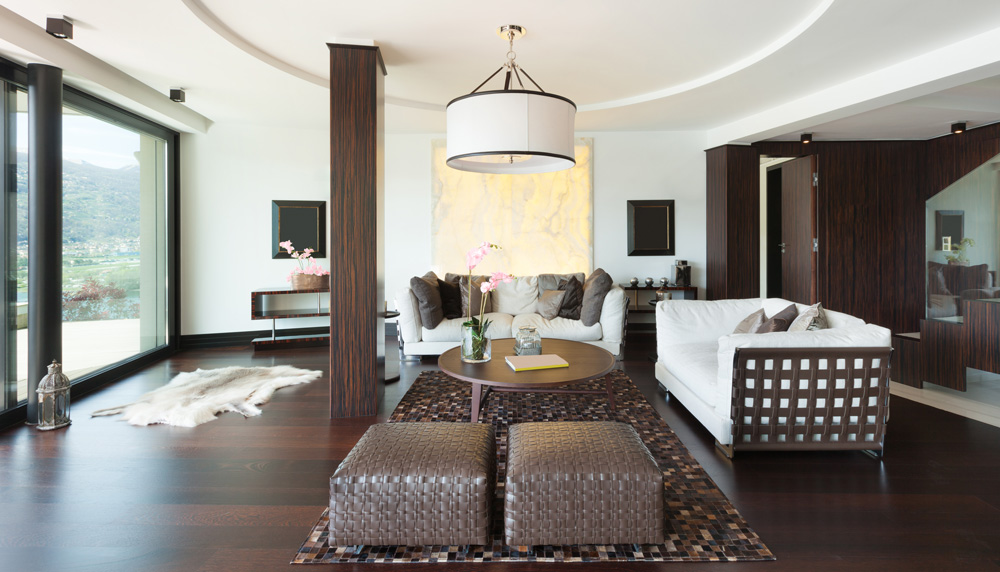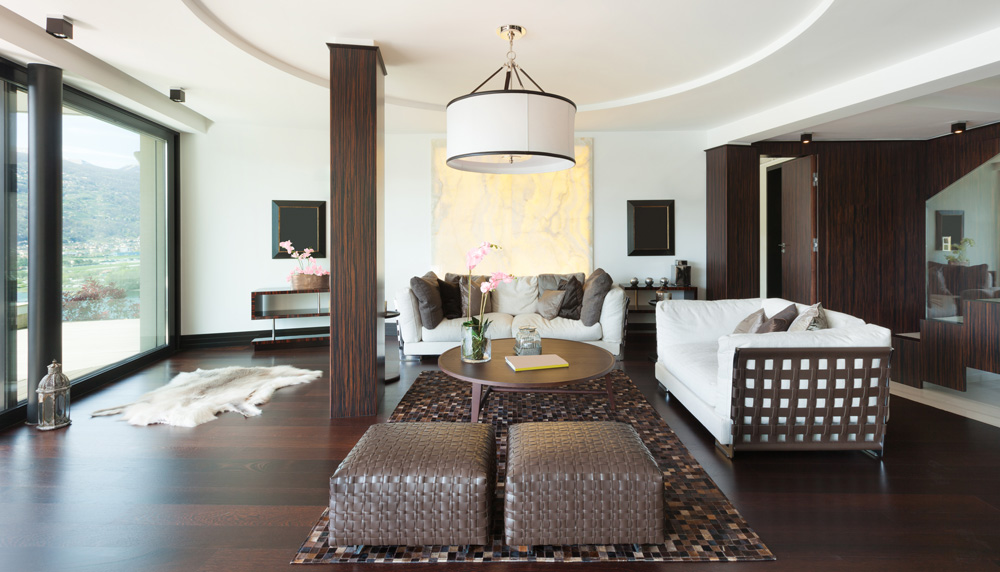 If you need fresh energy or motivation, add some red.  This is especially good when you come home depleted. Red energizes.
Living in the city, it is good to have a healthy plant or two, or pictures of nature: something that makes you feel good.
I am a skeptic.  That said, I tremendously enjoyed the Feng Shui consultation with Raufa.  The information was helpful and well presented.  I'm still a skeptic, but I will make adjustments to my house.

Thank you for this modern clear approach.

Tom B., San Jose, Ca
I was leaving for Europe to be with my father who lives alone.  He was seriously ill and due for surgery.  Fiercely independentm, he had no people there to help him.  During my Feng Shui consultation, Raufa instructed me to energize his Helpful People corner and Health Wall.   I remembered that on his health wall had a picture of lifeless trees hung on it.  We replaced it with photographs of flowers and a live orchid. And I hung a crystal in his Helpful People corner.

He recovered well and now has a neighbor who walks his dog and cooks for him.

V.H. Sedona, AZ 
The Feng Shui workshop with Raufa Magid was such an unexpected gift.  I got so many solutions to problems in my home.  I have had different health issues, since moving to this home.  I can't wait to apply what I learned.

L.F. San Jose, CA